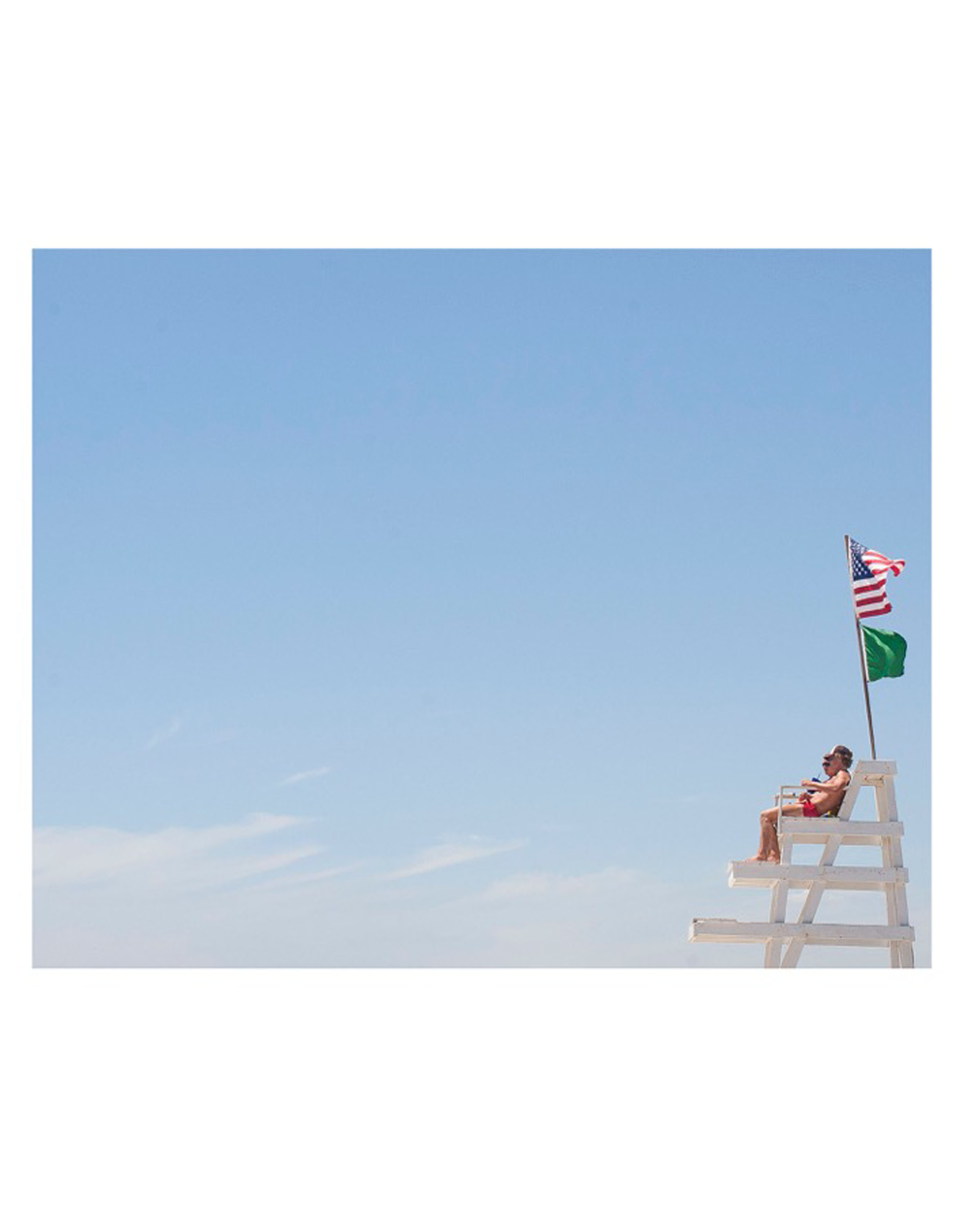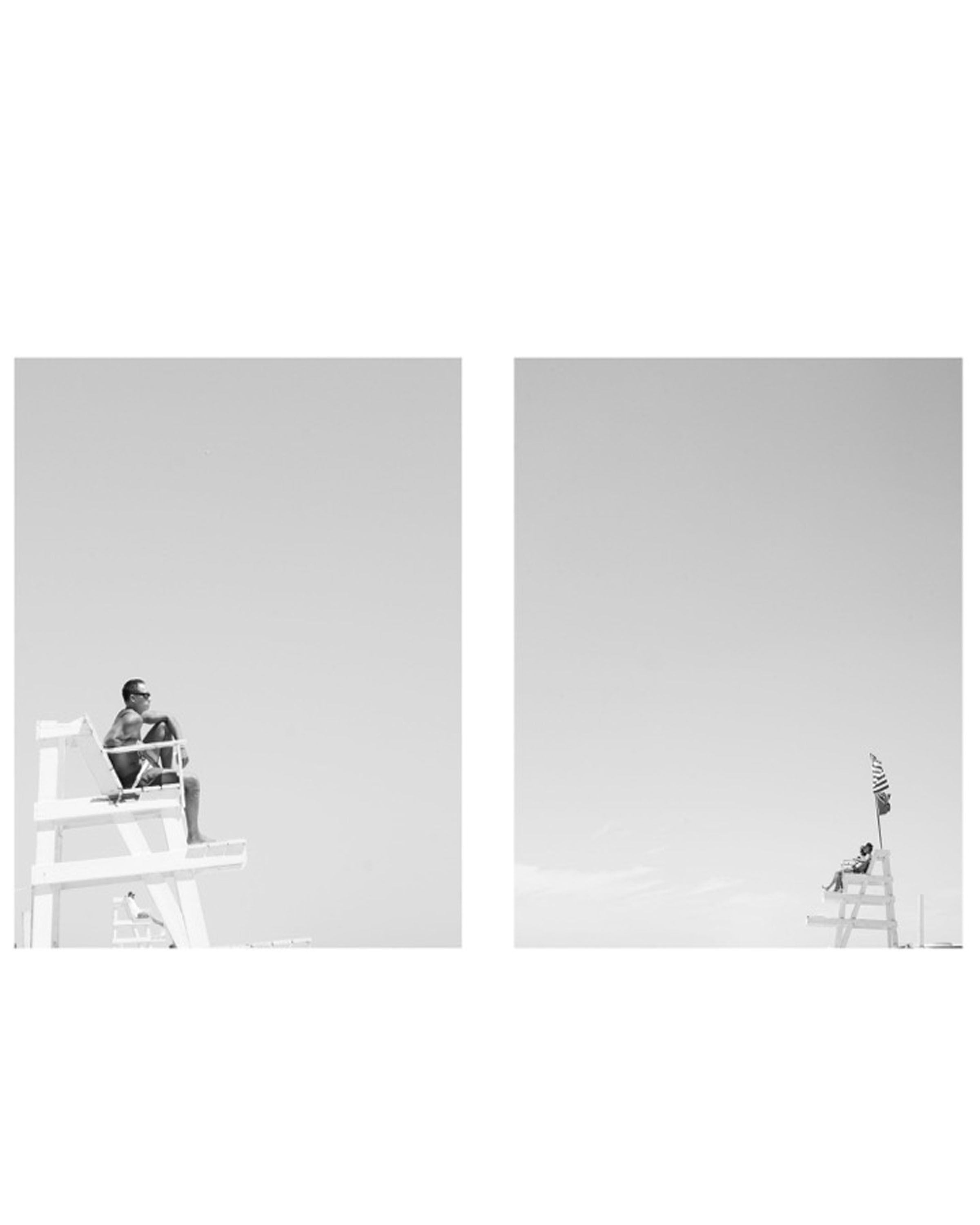 Better Homes & Gardens June 2017
Simply said, I love what I do and I love when a client lets me take the lead to turn their session into a detailed story. An afternoon spent showing me every inch of their father's childhood home turned into a project I am proud to share.
"Thanks so much for Monday, the kids had a good time and your photos are fabulous! You capture a sense of fun, washed with light and nuance."
-G.S.